We provide each event with the dedication, passion and precision it deserves because we want each party to be unique and memorable.
Portfolio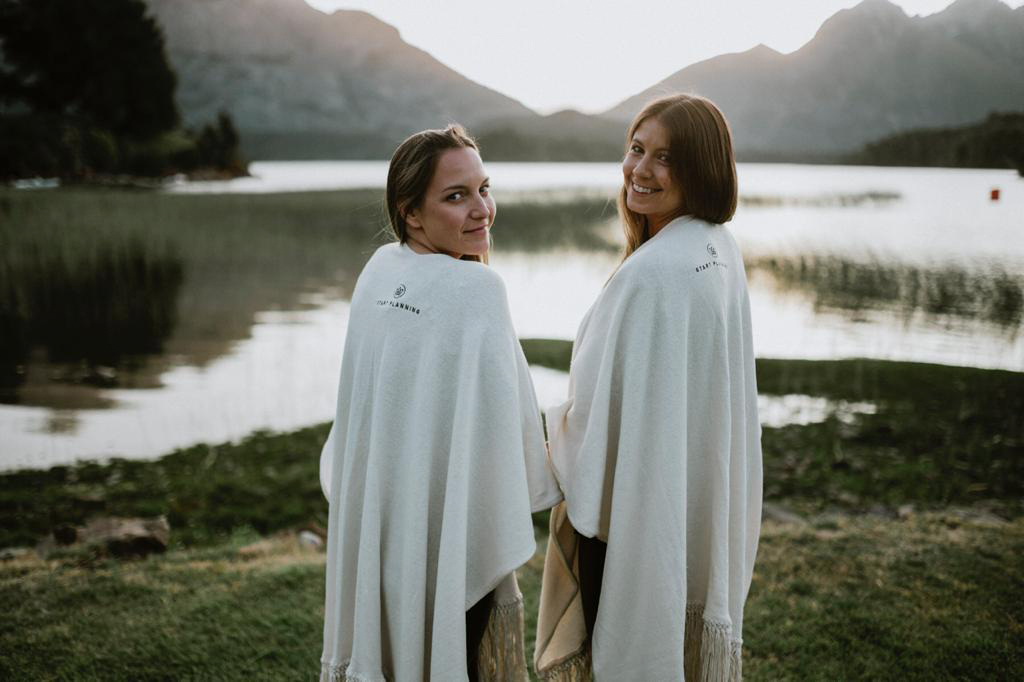 About us
We are Clara Bernardo and Belen Garcia Gattino. We have been working as event planners for 10 years. Together we founded START PLANNING with the aim of creating, planning, and offering unique experiences.
Continue reading
SERVICES
At Start Planning we have two main services: Integral Event Organization, where we organize from beginning to end; and the Coordination Service, in which we assist the client on the day of the event.
Integral Organization
We take care of the design, planning and production of any type of event.
View more
Coordination
The role of the general coordinator is to be in every detail on the day of the party, before, during and after the event, assisting and accompanying the honoree throughout the event.
View more
+
300
Intervened locations
Clients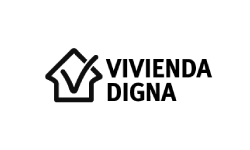 Testimonials
Desde el minuto uno nos entendieron y acompañaron con muchísima calidez! Se ocuparon de que nuestro casamiento fuera inolvidable, no se les escapó ni un detalle. Y lo mas importante fue que hicieron disfrutemos de todo el proceso. No lo dudaría, Súper recomendables!
Stefania Speroni
Cumpleaños
Las chicas son un 10!!!!! Me ayudaron a organizar mi fiesta de 40.. donde mi única tarea fue disfrutar!!!!! El resto lo hicieron ellas! Unas GENIAS!!! Gracias miles chicas x todo!
Michelle Mayer
Cumpleaños
Las mejores para organizar un evento en donde sólo queres disfrutar de cada instante!
Clari y Belu nos acompañaron desde el momento cero para planificar nuestro casamiento. Estuvieron en todos los detalles, cuestiones que uno desconoce por no estar en el rubro, toda la previa fue un disfrute con ellas.
El día del casamiento todo fue increible, estuvieron atentas a las necesidades de los invitados, de nosotros, de los proveedores! Solo tuvimos que ocuparnos de disfrutar! Las volveríamos a elegir para esa noche y lo haremos para futuras celebraciones! :)
Celi Mendez
Cumpleaños
Si querés enfocarte en lo que realmente importa de tu evento o casamiento, contratalas a Clari y a Belu que se encargan de TODO y mas. Start Planning es la mejor solucion para el antes, durante y después de tu evento. Amarlas.
Lucia Cornejo
Cumpleaños
Estamos muy contentos de haber trabajado con Belu y Clari. Fueron unos días soñados, salió todo increíble! Muy atentas.
Luciano Navilli
Cumpleaños
In instagram
Find news, customer testimonials and behind the scenes of our events.