Integral Organization Service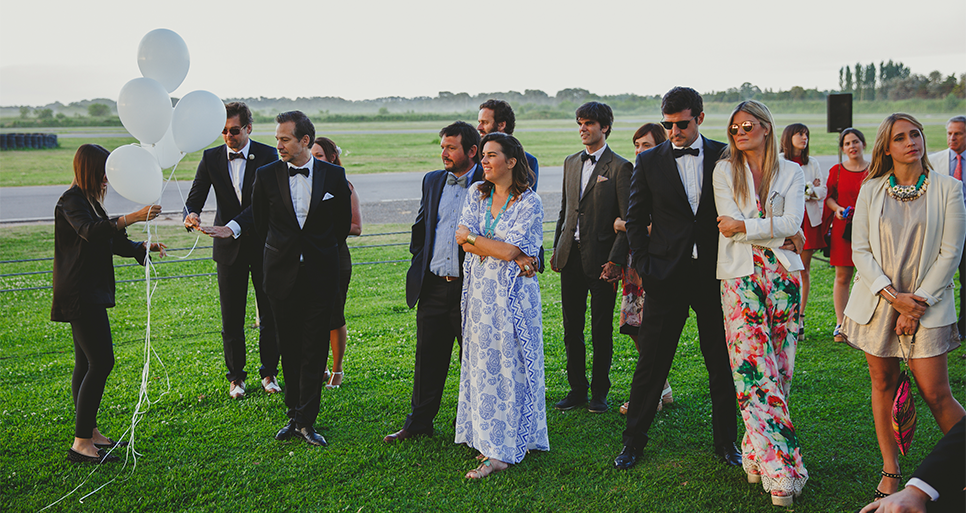 We take care of every task, focusing on every detail so that the client only has to worry about enjoying the event.
The event planner will plan the event according to the client's expectations, advising them and supervising every detail.
The tasks to be performed will be:
Advice on contracting vendors according to the type of party.
Confirmation of the contracted services for vendors and follow up on payments.
Participate and coordinate in menu tasting.
Coordination of technical meetings at the venue before the event.
RSVP's
Advice on timing, guest lists, table distribution and other issues related to the event.
Organization of the logistics of the set-up of each vendor.
Sending of floor plan, timing, set-up, and dismantling schedule to all members of the event.
Types of events we organize:
WEDDINGS.
SPECIAL EVENTS (anniversaries, birthdays, streaming events, corporate events, etc). Our challenge is to be innovative and present the client different ideas according to the type of party they want to organize.
DESTINATION EVENTS. We have worked in the best locations not only in Buenos Aires but also in the interior of Argentina, Uruguay and now also in Miami, USA.
We love to surprise not only the client but also their guests with exceptional locations on the beach, countryside, Patagonia, vineyards or in the middle of the city. We are trained to mount and organize the type of event you want in the location you dream of.